Interview with Dwain Brandy from the OCL Break the cycle seminar, discussing practical solutions towards an Anti-racist  curriculum.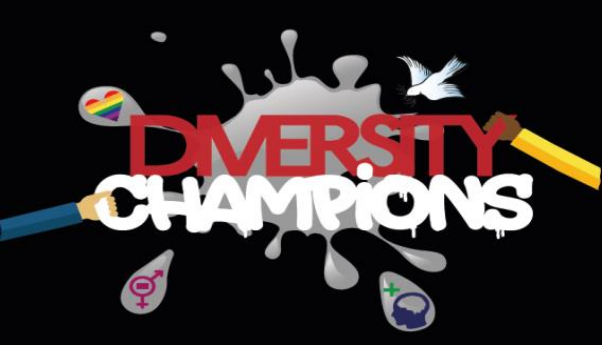 A diverse group of Year 9 students from Black and Global Majority (BGM) backgrounds designed and presented assemblies focused on community cohesion this week. There aim was to celebrate global cultures within the school population. I was inspired to see the students so passionate and proud to celebrate their backgrounds and challenge any misconceptions. 
"We have noticed that a lot of people don't have much of an understanding of international culture. The Cohesion Project is about tackling issues surrounding discrimination as well as realising that no matter the race, religion, sexuality or culture of someone, we are all one united community and it is important we recognise and appreciate each other's differences." Ana, Age 13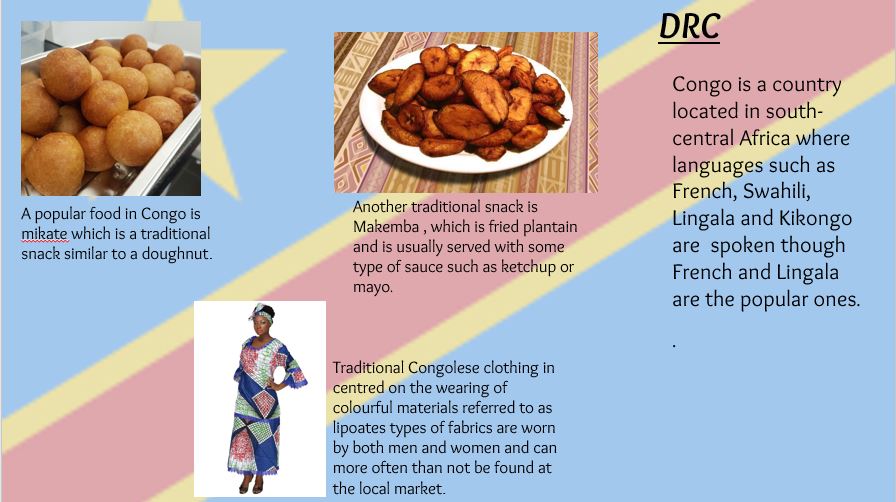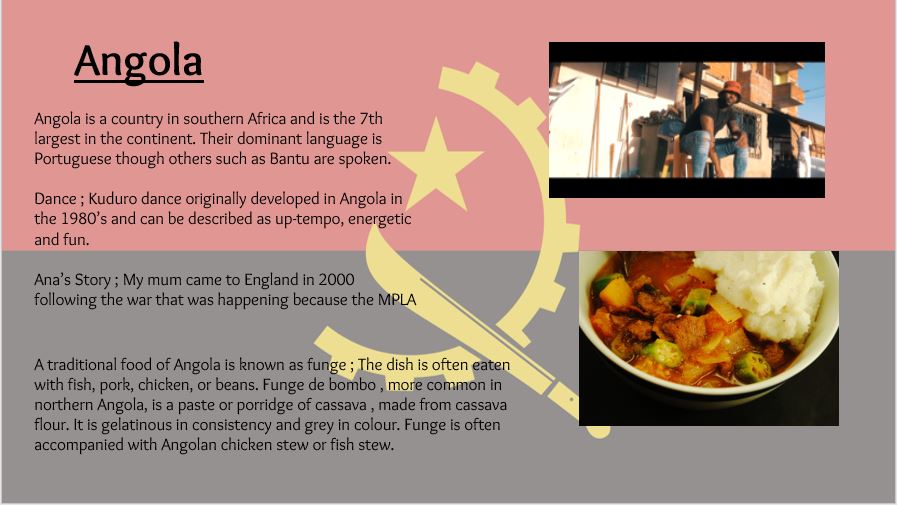 The BGM student population has continued to increase annually, from 27.9% to 29.1% between 2016 -2017. Despite this, some schools still maintain a colour-blind stance that overlooks the acknowledgement of cultures from Global backgrounds.  Consequently, this unconsciously fuels issues that relate directly to social segregation and community cohesion. 
'Tensions can grow where ethnic groups have segregated themselves from each other – whether by choice or circumstance – in housing, work, leisure and education' UK Gov (DfES, 2003).'
Following the assemblies, the students will form the new Diversity Champions team. This will work in collaboration with The University Of Manchester's BAME widening participation programme will be launching the project .
This project has been designed in response to the attack that took place in Manchester at the Ariana Grande concert. Reports of hate crimes and incidents in Greater Manchester rose by 500% in the month following the attack, police figures showed. They included a bomb threat, racist taunts, and graffiti. After this initial spike, and a high of 1,061 reported incidents, the figures have since dropped but remain slightly above 2016 levels.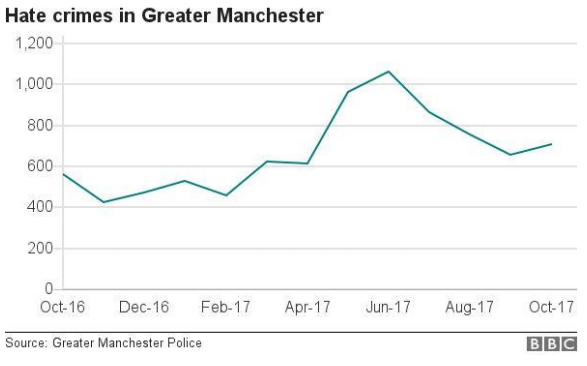 This project has been designed to equip pupils with the right skills and knowledge to reduce all kinds of prejudice faced by a number of groups in society. It will enable the pupils to learn about a number of issues and topic's giving them an open space to discuss and learn how to challenge and tackle discrimination. The champions will receive training from a number of partner organisations to improve their knowledge and understanding around mental health, equality and diversity, LGBT rights, conflict resolution and bystander roles and responsibilities.
Thanks again to Catherine Millan and Stephanie Lonsdale  for bringing this project to life.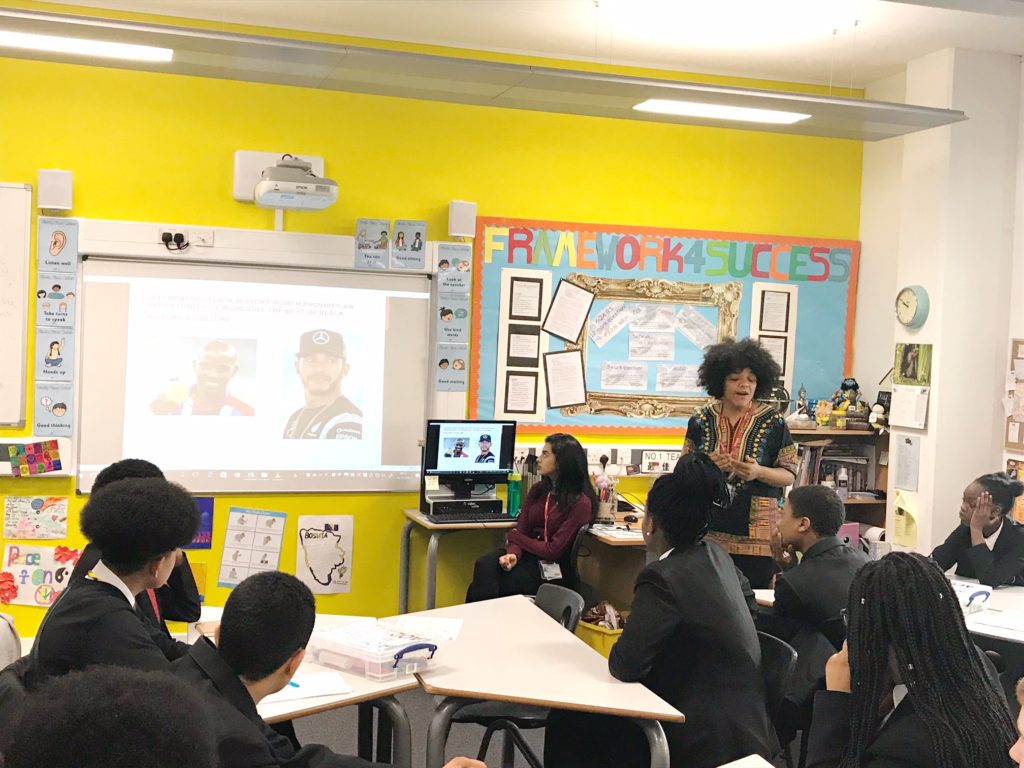 The appalling events at St Winefride's Catholic primary school , where teachers asked children to dress as slaves as part of a Black History Month celebrations is more evidence that we need a new dynamic approach teaching Black History in our schools.
I am a passionate activist for a balanced global curriculum that is inclusive for all learners. As it currently stands, the Black Global Majority student population has continued to increase annually with an increase from 27.9% to 29.1% between 2016 and 2017, yet the national curriculum still takes a colourblind approach when dealing with global topics and issues (Demie, 2005).
There is a need for curricula that addresses the specific histories and cultures of racially marginalised students as discussed by Chikkatur (2013). Without the contributions of Black and Global Majority citizens, this country would not be the Great Britain as we know it today.  It is up to us to take a stance to introduce Black History and its contributions into our curriculum on a micro, meso and macro level. It is important to make curriculum links with Black and Global Majority inventors, scientists, civilisations etc, as various studies have found that it will help students to raise their aspirations and understand the background and development of our diverse society (King, 2016; Martell, 2014; Richardson, 2007). A good time to introduce this would be during Black History Month.
This year we used the amazing Catherine Millan from the University of Manchester, who delivered a workshop for young people and teachers about Black History Month and why it exists. Catherine has lots of experience in anti-racist work, having previously created a teaching pack with the Anthony Walker Foundation.
You can contact Catherine directly at Catherine.millan@manchester.ac.uk
Chikkatur, A., 2013. Teaching and learning African American history in a multiracial classroom. Theory & Research in Social Education, 41(4), pp.514-534.
Demie, F., 2005. Achievement of Black Caribbean pupils: good practice in Lambeth schools. British Educational Research Journal, 31(4), pp.481-508.
King, L.J., 2016. Teaching black history as a racial literacy project. Race Ethnicity and Education, 19(6), pp.1303-1318.
Martell, C.C., 2013. Race and histories: Examining culturally relevant teaching in the US history classroom. Theory & Research in Social Education, 41(1), pp.65-88.
Richardson, B. ed., 2007. Tell it like it is: How our schools fail Black children. Bookmarks.