Anti-Racist Education Update: Community partners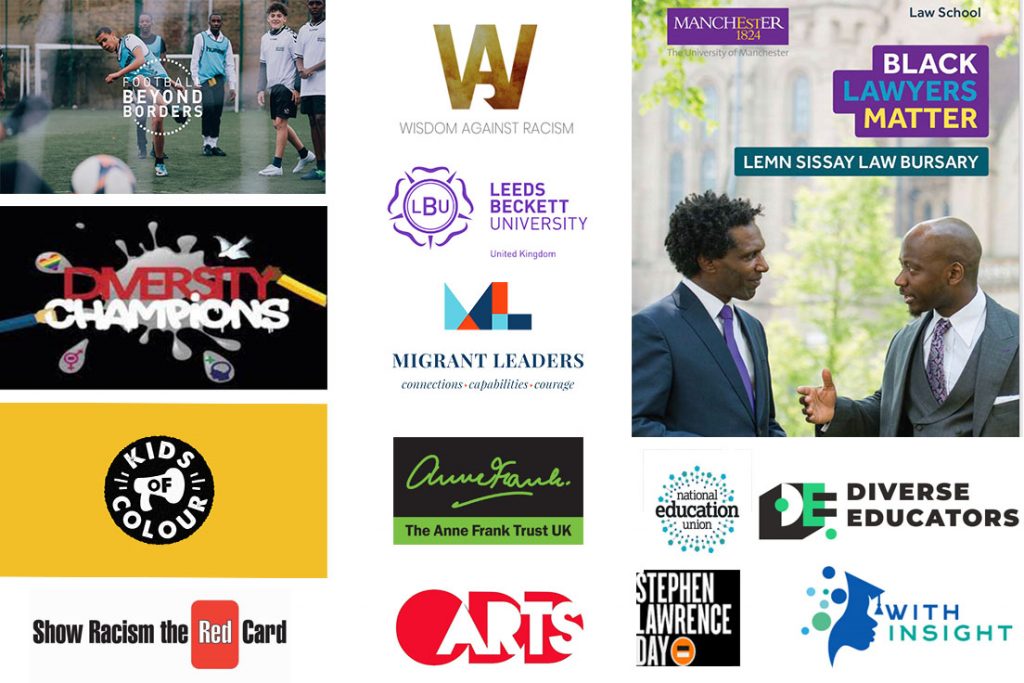 This academic year, we have introduced an Anti-Racist approach at Oasis Academy Media City UK, focusing on; The Curriculum, Staff Training and CPD, Student Education, Community, and Leadership and Management. We simply could not have made the impact that we have had in this short time without these fantastic community partners.
Wisdom Against Racism
These sessions are focused on empowering our students and challenging and disarming racism to succeed in their education, careers, and personal lives. The interventions were designed to provide a platform for kids of colour to have a safe space to discuss topics relating to race as well as including islamophobia, identity, and culture.
Recent sessions were focused on the current conflict in Palestine, providing a platform for our students to discuss issues through the lens of at it from the Israeli and Palestinian perspective with the aim of strengthening community cohesion.
https://www.wisdomagainstracism.com/
Migrant Leaders
The aim of this professional development programme is to support young 1st and 2nd generation migrants as well as all disadvantaged youths and to help them succeed in Britain. The programme is free and applicants are between 16 and 25 years old and they gain mentoring, workshops, work experiences and connections. Migrant Leaders now has senior mentors from more than 95 FTSE100 and leading firms.
https://www.migrantleaders.org.uk/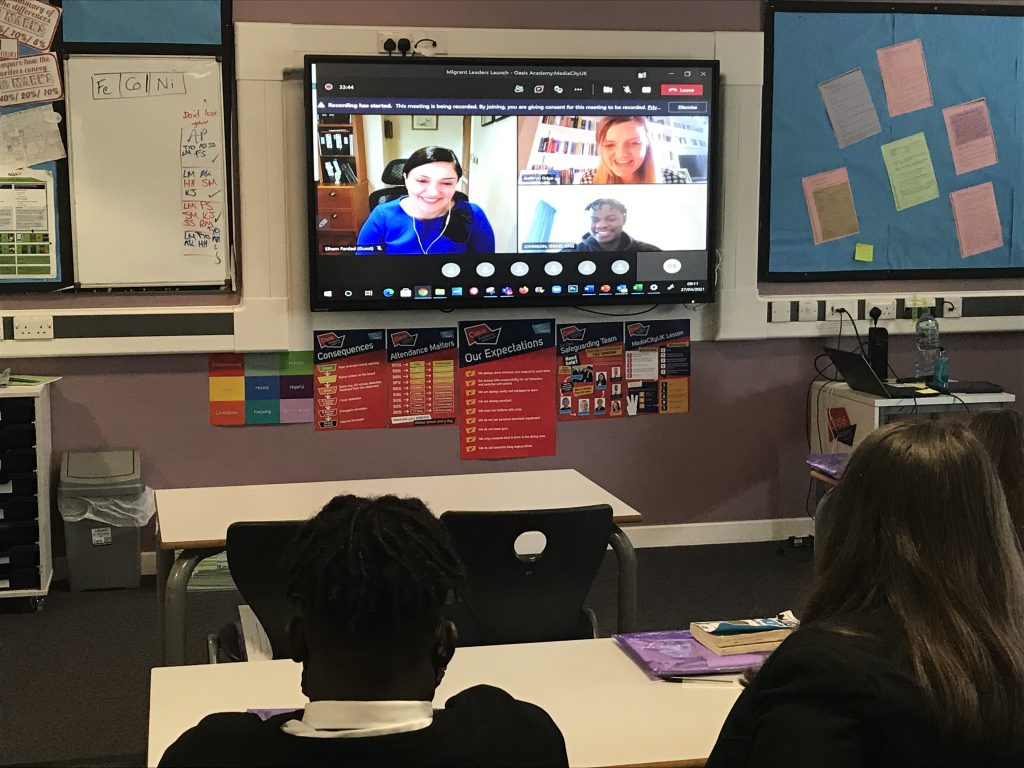 Foresight in conjunction with The University of Manchester
Next academic term we have scheduled online sessions focused on empowering black-heritage students with the confidence, knowledge, and ability to successfully apply to the UK's leading universities as a gateway to a more prosperous future. A special thanks to Catherine Millan for her continued support over the last five years.
https://www.withinsightedu.org/foresight
Football Beyond Borders
FBB supports young people from disadvantaged backgrounds who are passionate about football but disengaged at school, in order to help them finish school with the skills and grades to make a successful transition into adulthood. We do this by providing long-term, intensive support, built around relationships and young people's passions, in the classroom and beyond.
Anne Frank Trust
Using Anne Frank's life and diary as a starting point, we empower young people with the knowledge, skills and confidence to challenge all forms of prejudice and discrimination. In doing so, we partner with schools, local authorities, the criminal justice sector and others to deliver educational programmes alongside acclaimed exhibitions to young people in a variety of settings.
Odd Arts
Odd Arts specialise in delivering theatre-based programmes that challenge and change attitudes and behaviours. In our case, improving community cohesion. They work with participants to devise theatre, from their own experiences as well as touring professional interactive theatre performances on challenging topics. This is all underpinned by: Restorative Approaches; Non-Violent Communication and Trauma Informed Approaches.
Kids of Colour
A platform for young people of colour to explore race, identity and culture and challenge the everyday, institutionalised racism that shapes their lives. Used for Staff Training and student support.
Leeds Beckett University
We have signed up to the Anti-Racist School Award is an assessment tool to evaluate current practices and initiatives within your school. It enables evaluation of the overall anti-racism support and strategies that exist within your school, whilst also helping to give structure to the development plan for any improvements.
https://www.leedsbeckett.ac.uk/-/media/files/schools/school-of-education/anti-racist-award-a5-flyer-hires.pdf
NEU Framework
This was the original framework that started us on our journey. Theme 4 focuses on recognising the emotional needs and development of pupils.
https://neu.org.uk/media/11236/view
Show Racism the Red Card
We have recently signed up to a 7 week online course that give access to a range of national speakers on specific subjects such as protected characteristics, Antisemitism, Islamophobia and Gipsy Roma Travellers.
Diverse Educators
Diverse Educators is a grassroots community that ensures that everyone is celebrated in every classroom in every school.
Stephen Lawrence Day Foundation
Provides opportunities for children and young people to have their voices heard, make the changes they would like to see and create a society that treats everyone with fairness and respect