Educational Leadership- A personal journey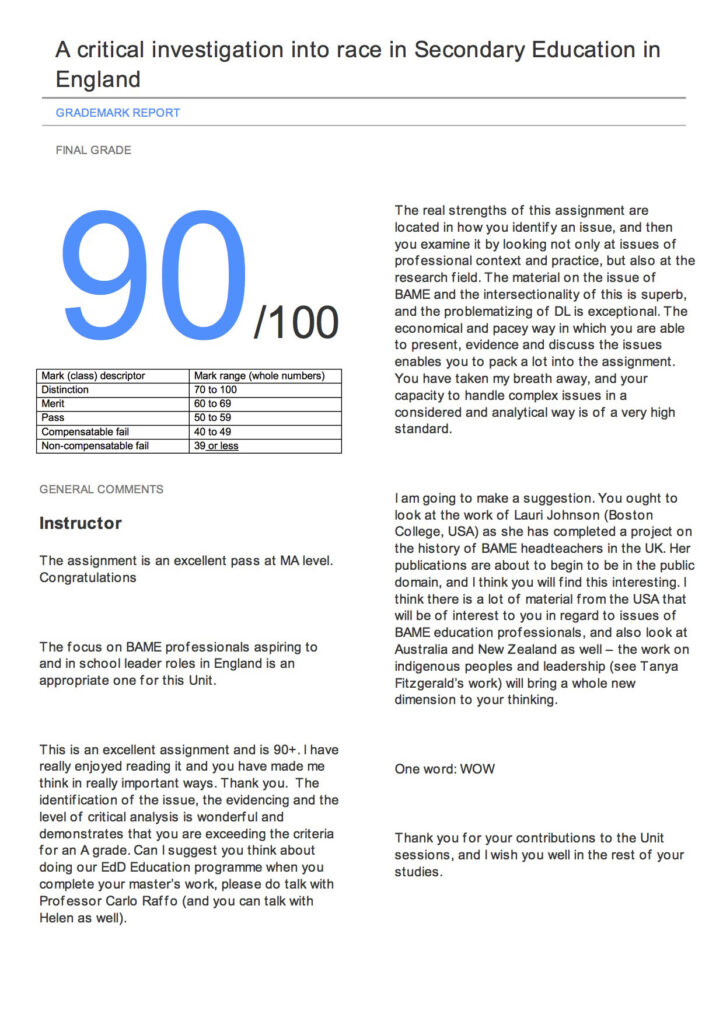 "Life has no limitations apart from the ones you make for yourself"
In 2016, I decided that it was time to start a Master's Degree in Education. I was proud to be starting my master's in Educational Leadership at The University of Manchester.  This was self-financed and had completed the course part-time, whilst supporting a young family and teaching on a full-time timetable. It was a challenging year in every aspect, to say the least! At first, I was fixated on my own limitations in relation to academic writing. I attended every intervention available focused on academic writing, downloaded every academic podcast and attended the university library after teaching on a daily basis in the first academic school. I had to live and breathe this on a daily in order to succeed.
Many people questioned the purpose of doing a master's, as it wasn't essential for progression to a leadership position within education. Masters in Educational Leadership was the obvious next stage in my career development. My purpose was always to pursue a career in teaching to lead educational change to make the educational system more inclusive for Black and Global Majority learner. I knew that I needed the knowledge and the credentials to be taken seriously. 
The feedback that I received from my first assignment 'A critical investigation into race in secondary education in England' blew my mind. It gave me the confidence that I needed to progress no matter how challenging things may get and ultimately I was actually enjoying writing about a subject matter that I am deeply passionate about. The theme of my assignments was focused on social justice and inclusion in education, where I graduated last year with distinction.
It was at this point I thought it important to share my academic writing and developed the leading equality website, focusing on concerns relating to race in education. (click here for the full assignment)
Fast forward to the present day, I am able to utilise my specialist knowledge developed during my masters, in leading educational change by introducing an Anti-racist approach for Oasis Community Learning.